An estimated 90% of us will suffer from back pain at some point in our lives. For some people, this can mean chronic pain and discomfort.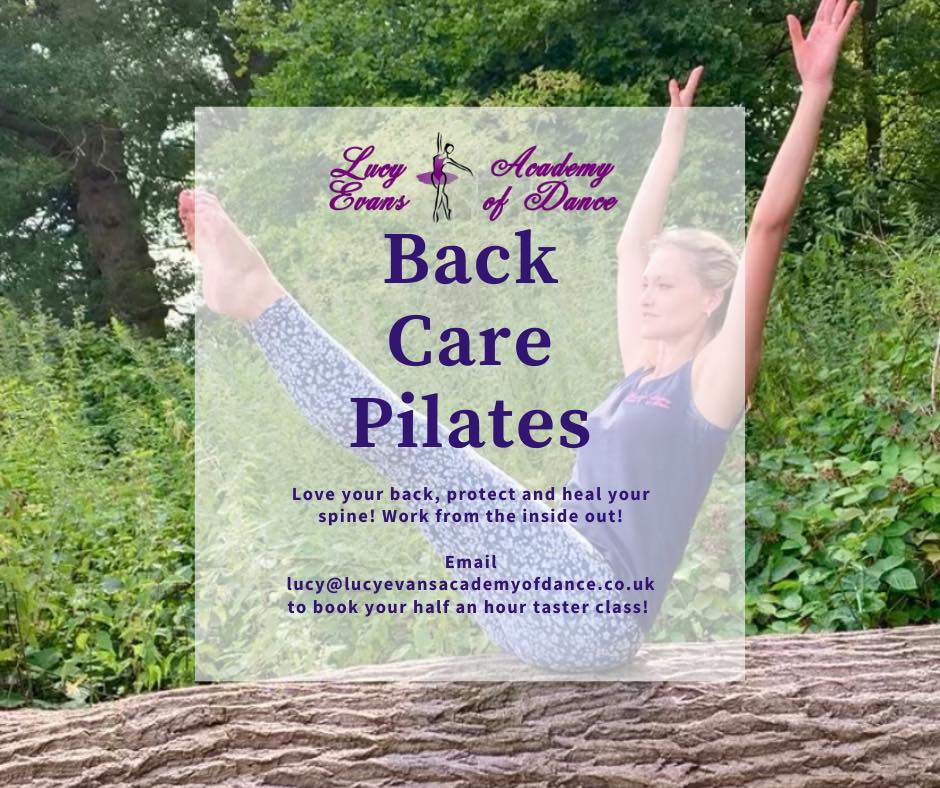 Back pain can be caused by an injury, a fall or simply by lifting or twisting the wrong way. Our increasingly sedentary lifestyles also don't help.
Lower back pain is often caused by tight hamstrings or hip flexors, or postural imbalance which can pull the spine out of its ideal alignment.
Upper back pain, which can include the shoulders and neck, is often caused by sitting at computers or using mobile phones, resulting in a hunched-over posture.
Becoming more active really is the key to relieving back pain and discomfort. Resist the temptation to sit for long periods of time, as this will cause even more stiffness. Pilates decompresses the spine and stretches the hip flexors and hamstrings, all of which will benefit those with aching backs.
Not sure if Pilates is for you? Book a no-obligation 30-minute trial 1:1 class, privately tailored to suit your needs. Only £20 and receive £10 off your first class if you then book a block of 6 classes.
Email [email protected] or contact us to book your trial class.