Our specialist Post Natal Pilates classes have restarted on Tuesdays from 11 am - 12 noon at our beautiful purpose-built studios in Codsall Wood.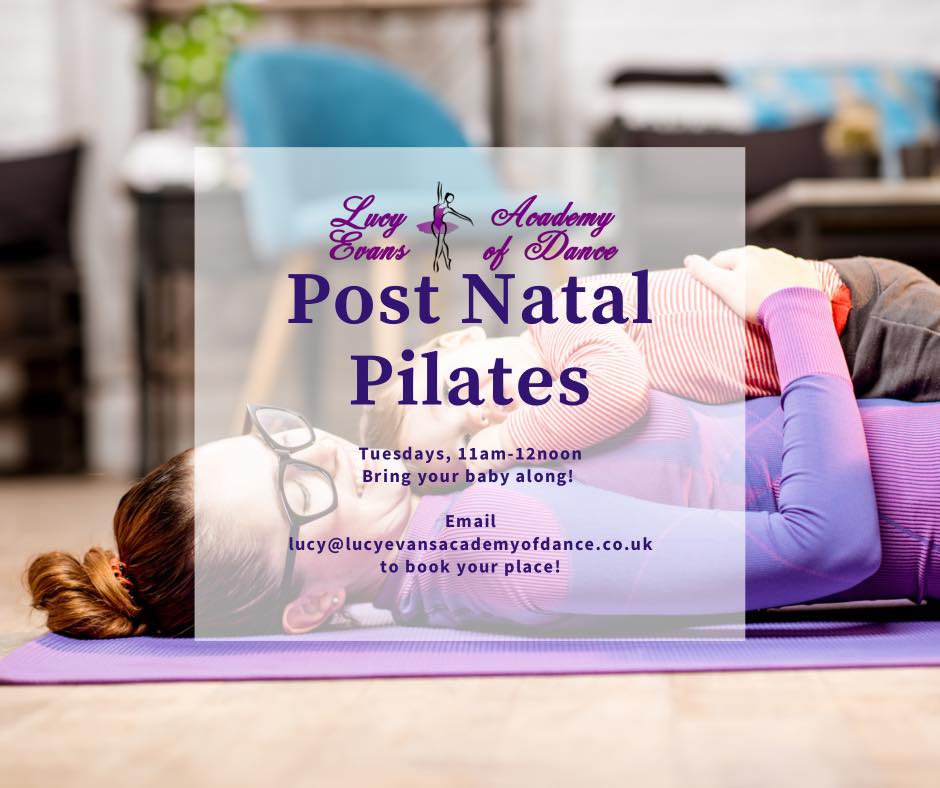 Exercise post-birth is the least of your worries! However, Pilates will ease you back into exercise gently, especially if you have had a difficult labour.
Pilates strengthens your pelvic floor muscles, which have been under increased pressure from your growing baby.
Pilates can help to improve diastasis recti (abdominal separation), as well as improving posture, reducing back pain and tenderness and gently rebuilding core muscles.
Pilates will also help to improve your mood and rebuild your confidence post-birth.
Post Natal Pilates is suitable for women once you have received clearance from your doctor to exercise again, around 6-8 weeks post-birth, sometimes longer if you have had a C-section.
New mums are welcome to bring their babies along with them.
Places are limited to 10 per class to ensure maximum attention.
Please email [email protected] or contact us to reserve your place.